Fort Dodge Senior High School


Class Of 1980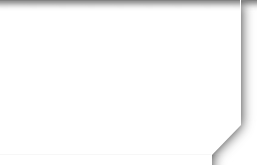 In Memory
Ken Johnson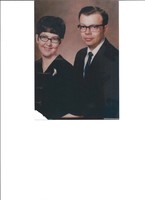 Kenneth E. Johnson, 48, Badger, died Thursday morning at St. Marys Hospital, Rochester, Minn. He had had bypass heart surgery on Wednesday.
Services will be at 1:00 p.m. Saturday at Badger Lutheran Church, with burial in Blossom Hill Cemetery, Badger, with military graveside rites. Friends may call in the Bruce Memorial Chapel after 4 p.m. Friday until 11:00 a.m. Saturday when the casket will be taken to the church.
Surviving are his wife, Margaret; daughters, Donna Johnson, Manhattan, Kan.; Mrs. Glenn (Diane) Reilly, Badger; son David Johnson at home; one grandchild; brothers, Sherman Johnson, Roslyn, S.D.; Palmer Johnson, Fort Dodge; sisters, Mrs. Esther Jorgenson, Rapid City, S.D., and Opal Mydland, Pierpont, S.D.
Kenneth E. Johnson was bord in Roslyn, S.D., and graduated from Roslyn High School in 1953. He then entered the U.S. Air Force, serving for four years. After his discharge, he entered South Dakota State University at Brookings, and married Margaret Peterson in 1959. Mr. Johnson graduated from the university in 1962. They moved to Kansas City, Kan., and taught school at Turner High School until 1968, when they moved to Fort Dodge. Mr. Johnson taught vocational printing at Fort Dodge Senior High.
He was a member of the Northwest Boat Club.