Fort Dodge Senior High School


Class Of 1980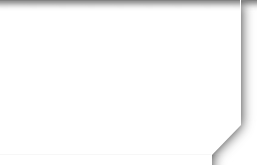 35th Reunion Photos
35th Reunion Photos (July 17 & 18, 2015)
6 PM - Friday, July 17,

2015:

Rides Bar and Grill's Banquet Center
At 7 PM we had a catered taco dinner. At 9 PM, Brook & Joel's band played for us.
11 AM - Saturday, July 18, 2015:

"Ride/Cruise Down Memory Lane"
We met at 11:00 AM at Community Pizza. Those that wanted to go on the ride left after lunch and drove to Brushy Creek, Dolliver Park, and Twin Lakes included.
6 PM - Saturday, July 18, 2015: Rides Upper Private Party Room
We met again at 6 PM, ate at 7:00 PM, had a short program at 8 PM, and then socialized until Rides closed.