Fort Dodge Senior High School


Class Of 1980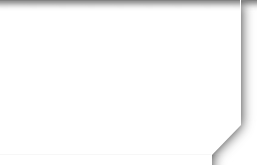 In Memory
Diana Rosalez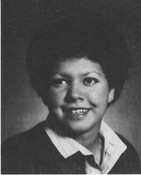 Diana R. Rosalez, 32, 1323 S. 28th St., died in a motorcycle accident in Fort Dodge.
Survivors include her parents, David and Delicia (Dee) Rosalez, Fort Dodge; sisters, Doreen Passow and Monica Sortedahl, both of Fort Dodge, and Delise Terwilliner, Rockwell City; grandmother, Catalina Rosalez, Fort Dodge; and grandparents, Ronald and Marian Garvey, Albert Lea, Minn.
Diana Rosalez was born Nov. 27, 1961 in Fort Dodge, where she attended school, graduating from Fort Dodge Senior High in 1980. Following graduation, she was employed by Hawkeye Glove Company in Fort Dodge. In 1984, she was hired by the Webster County Law Enforcement Center as a correctional officer. In 1986, she became employed with Rosalez Lock and Key Service as a locksmith, where she was employed at the time of her death.
She was a member of the Fort Dodge Women's Softball Association.