Fort Dodge Senior High School


Class Of 1980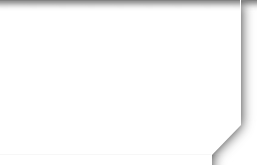 In Memory
Dan McMahon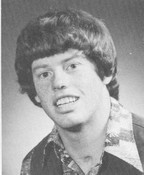 Daniel J. McMahon, 48, died (Cancer) Wednesday, March 12, 2008, in Fort Dodge, surrounded by his family.
Memorial Services will be 1:30 p.m. on Friday, March 14, at the Gunderson Funeral Chapel. Interment is in Corpus Christi Cemetery. The family will receive friends from 5 to 7 p.m. today at the Gunderson Funeral Home & Cremation Services.
Daniel is survived by is father, Dan G. (Jean) McMahon; his mother Jeannine McMahon, all of Fort Dodge; his sisters, Kathy (Phil Allen) Coleman, Clare; and Sherlyn (Mike) Sweeney, Badger.
Daniel Joseph McMahon was born October 13, 1959, in Fort Dodge. He was a 1980 graduate of Fort Dodge Senior High School.