Fort Dodge Senior High School


Class Of 1980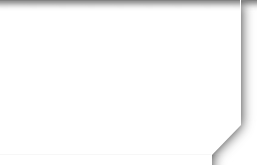 In Memory
Rhonda Lentsch (Peterson)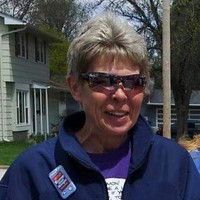 Rhonda Kay (Lentsch) wife of Curt Peterson of Otho died Saturday, April 21, 2018 at the Paula Baber Hospice Home in Fort Dodge, Iowa. Visitation will be Wednesday, April 25, 2018 from 4 to 7 pm at the Historic Bruce Funeral Home. A Celebration of Life will be held on SUNDAY MAY 2O, 2018 from 2pm to 5pm at the Fort Dodge V.F.W.
Rhonda Kay (Lentsch) Peterson was born September 19, 1961 in Fort Dodge, Iowa to Thomas and Ruth (Consier) Lentsch. She grew up in Fort Dodge and graduated from Fort Dodge Senior High in 1980. Rhonda was a Postal Carrier for the United States Postal Service from 1992 until her retirement in 2017. She and Curt Peterson have been together for over 26 years and have enjoyed traveling, fishing and gardening. Rhonda liked playing darts, cooking and going out to eat with her friends. She was a member of St. Paul's Lutheran Church, Postal Union, MAG WED and a former Moose Lodge member.
On April 21, 2018 Rhonda died at the Paula Baber Hospice Home in Fort Dodge, Iowa. She is survived by her husband Curt Peterson of Otho, sister Shirley (Russ) Helgevold of Fort Dodge, and brother Ron Lentsch of Fort Dodge.
She was preceded in death by her parents, and her brother Thomas.