Fort Dodge Senior High School


Class Of 1980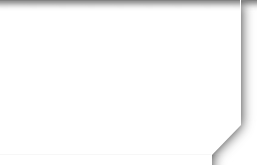 In Memory
Brett Houdeshell (Olson)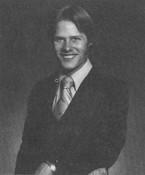 Brett Alan Olson was born February 10, 1962, and went home to be with his Lord on April 18, 2019.

A service honoring Brett's life will be Friday, April 26, at 10:00 a.m. at the Gunderson Funeral Chapel with the Rev. Gary Snook officiating.

He is survived by his wife Terri; his sons, Mike, Fort Dodge, B.J., Cedar Rapids, and Jordan, Eagle Grove; grandchildren, Analise, Nora, Mike Jr., Brayden and Layne; his brothers, Mark (Rosie) and their children, Richard, Sarah, Mark, Kelly and Hunter; Todd (Jen) and their children, James and Jenna; and his stepfather Jerry. He is preceded in death by his mother Joyce, his father Don Houdeshell, grandparents, Jordan and Fran Thompson, James and Florence Olson and Elton and Margie Houdeshell.

Brett graduated from Fort Dodge Senior High in 1980. He was in the Army National Guard from 1979 before being honorably discharged in 1984. Brett and Terri were married in 1988 and made their home in Fort Dodge. Brett was an over the road truck driver with over one million miles until his health declined. He then worked with a dear friend Norm Lee, repairing cars, lawn mowers and small engines until Norm's death.

Brett always enjoyed hunting, fishing and boating and later his beautiful garden. He loved spending time with family and friends, especially our great friends, Deb, Charlie, Karen and Gary, who were there for us above and beyond, right to the end. He never met a person he didn't like and had the best sense of humor. Telling jokes was one of his favorite things to do. He will be dearly missed.