Fort Dodge Senior High School


Class Of 1980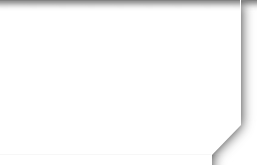 In Memory
Jaci Ely (West)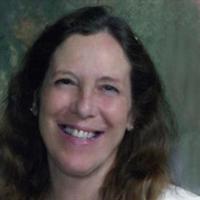 Jacqualine West, 56, of Fort Dodge, died December 13, 2018 at the Paula J. Baber Hospice Home.
Honoring her wishes, there will be private family service following cremation. Gunderson Funeral Home & Cremation Services are entrusted with the arrangements.
Jacqualine Renee Ely, the daughter of Harlan and Mary Jane (Keyser) Ely, was born January 8, 1962. She was a 1980 graduate of FDSH and also graduated from ICCC, UNI and University of New Mexico. She lived 25 years in New Mexico and the last 8 years moved back to Fort Dodge. She worked at the YWCA and requested in lieu of flowers, donations can be sent to the YWCA, emergency medication fund.
Survivors include her children Nakya West (Xander Scottland) of Fruitvale, CO and Kyle Cairns of Ruidoso, NM; three grandchildren Judah, Homer and Jasper, and her parents Mary Jane and Harlan Ely.