Fort Dodge Senior High School


Class Of 1980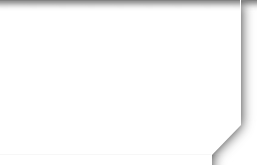 In Memory
Tom Baldwin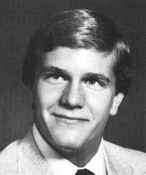 Tom A. Baldwin, 33, Chicago, Ill., formerly of Fort Dodge, died Nov. 25, 1994 at Trinity Regional Hospital following a lengthy illness.
Survivors include his parents, Roger and Betty Baldwin, Fort Dodge; and brother, John Baldwin, West Des Moines.
Tom A. Baldwin was born Oct. 26, 1961 in Fort Dodge. He graduated from Fort Dodge Senior High, Iowa Central Community College and the University of Iowa School of Radiology. He worked at Grant Hospital in Chicago and was a supervisor in the radiology department.