Fort Dodge Senior High School


Class Of 1980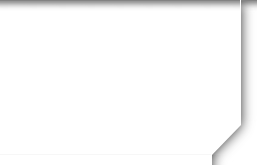 In Memory
Denise Naeve (Burbank)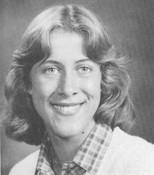 Denise Burbank, 34, 1326 4th Ave. S. died January 15, 1996 at Mercy Medical Center in Des Moines as a result of injuries received in a traffic accident last weekend.
Services will be 2:00 p.m. Saturday at Good Shephard Lutheran Church with the Rev. G.L. Milbrath officiating. Burial will be in Concordia Lutheran Cemetery. Visitation is after 4:00 p.m. Friday at Gunderson Funeral Home.
Survivors include her husband, Mark; daughters, Kelsi Marie, Krista Lynn, and Kimberly Ann, all at home; parents, Ron and Bea Naeve, Otho; brothers, Doug Naeve, Mesa, Ariz. and Steve Naeve, Fort Dodge; sister Susan Naeve, Phoenix, Ariz; and grandparents, Walter and Leona Naeve, Otho. She was preceded in death by her maternal grandparents.
Denise Naeve was born Sept. 20, 1961 in Fort Dodge. She graduated from Fort Dodge Senior High School in 1980. She worked at Marso Rodenborn Glove Factory for seven years. In 1988, she married Mark Burbank in Fort Dodge. She was working at Silgan Corporation at the time of her death.