Fort Dodge Senior High School


Class Of 1980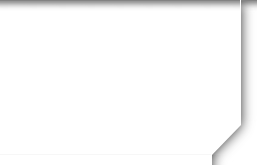 Class Information
Class of 1980 had 469 official graduates !
For a comparison....the class of 2010 only had 243 graduates!
Class Officers
President Ann Werner
Vice President Mike Sheker
Secretary Joel Lee
Co-Treasurers Chris Rhiner & Barb Rich
Colors: Royal Blue - Light Blue - Silver
Motto- Live as if everyday were the last; and learn as if you would live forever.